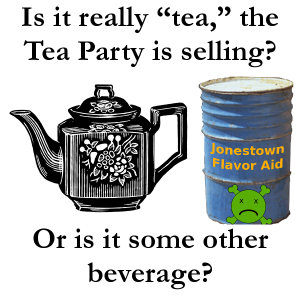 Welcome to James Lampert's home page!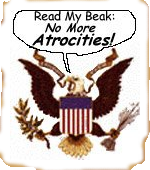 Who is James Harlyn Hayden Lampert? Mr. Lampert is:
Over 50 pounds lighter than I was, five years ago!
(and you can be, too!)
A fountain pen enthusiast!
A railfan and a model railroad enthusiast!
A programmer!
A fan and developer of computer sight-gags!
A typesetter!
An amateur writer!
A music lover, beginning music student, and organ geek!
A figure skater!
A frequent visitor to the Bay Area!
A seasoned traveler throughout the United States!
An opinionated individual with strong likes and dislikes
(If your browser mangles the table, try this version)
And into really bad jokes (consider yourselves warned!)
Where were you, when Everything Changed?

James H. H. Lampert
JHHL@toast.com
Fountain Valley, CA 92708 Copyright © James H. H. Lampert, 1997, 1998, 1999, 2000, 2001, 2004, 2011, 2012, 2015
Revised Friday, November 20, 2015
URL: http://members.toast.net/JHHL/index.html




This entire site is composed mainly of what Synthesist/Composer Wendy Carlos refers to as "living pages."
It's legitimate. It's worthy. IT'S BACK! And it still doesn't cost you a dime.
But I don't recommend


If Mr. Gates gets another monopoly, we'll all spend the rest of our lives paying The Bill!