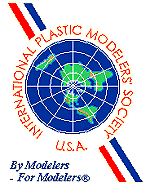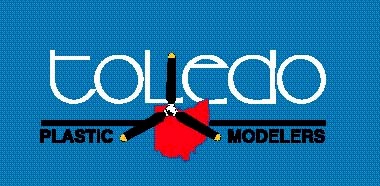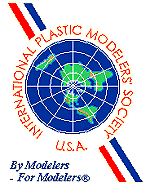 * * * Our fourth year at: * * *
The Liberty Aviation Museum
3515 E. State Road,
Port Clinton, OH 43452

Commemorating the 100-year anniversary of the end of
"The Great War", World War I.

Toledo Plastic Modelers would like to thank the vendors, contestants, judges and the staff of The Liberty Aviation Museum for making TOL-CON 2018 a great success. Special thanks to the TPM members who again showed their dedication to the club with their hard work during the show. We again hosted the "LARGEST ONE-DAY HOBBY SHOP IN N.W. OHIO" with a terrific vendor turnout featuring great buys on kits, detail sets, decals and supplies. This year's raffle was highlighted by a complete airbrush set provided by Pasche, two rides in a Ford tri-motor and a great selection of kits. Many thanks to those who donated raffle prizes. The contest tables were nearly full with almost 300 entries in 52 categories. Congratulations and thank you to the entrants for exhibiting your excellent 3D art work. Watch our web site for news about our next event.