The members of the Toledo Plastic Modelers have a wide range of interests. This page is contains a list of hyperlinks to resources which pertain to our hobby. Happy surfing!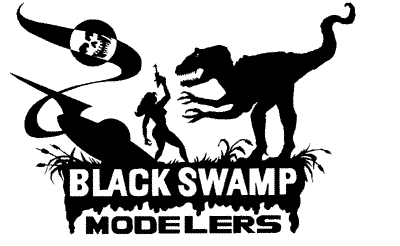 Our Sci-Fi/Horror/Fantasy/Dinosaur/Etc. Special Interest Group.




Toledo's oldest hobby shop, in business since 1956.
They're located at 1210 West Sylvania Avenue.
Phone (419) 471-1108 or email:sales@hobbystopwest.com




The local shop is located at 1550 Spring Meadows Dr.
in the Spring Meadows Shopping Center.
Phone: (419) 867-9490




Sven Knudson's site devoted to Spacecraft, Rockets, Missiles, and X-Planes.





Don Pluth's Japanese aircraft site.





THE online plastic modeling magazine.



The Maumee Valley Model Boat Club.





This is a great resource, listing thousands of hobby-related
manufacturers, retailers, organizations, and publications.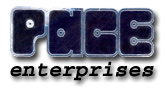 Local (Perrysburg, Ohio) manufacturer of excellent spray booths.




A site dedicated to Military Vehicle
and Aircraft Scale Modelers and Enthusiasts.