BALLS Cabaret
5th Anniversary Celebration

Saturady, August 3rd, 1996
Midnight
Southern Theatre
Minneapolis, Minnesota



Special Performance Featuring
A celebration of 5 years of a unique experience for theTwin Cities Arts Community.
Featuring BALLS alumni and special talents of
the amazing "Derek Hughs"
Storymaster Loren Neimi
Audrey Crabtree
Dan Capecchi, percussion improv
Comic Colleen Kruse
Theatre by T.R. Knight and Adam Wisner
The visual comedy and performance of Brian Sostek
& the phenominal musical talents of "Pablo"
plus special surprise guests

photos courtesy of Ali Forman;
Copyright © 1996 by ibd, Ltd.. All rights reserved.
click mouse on image for full size graphic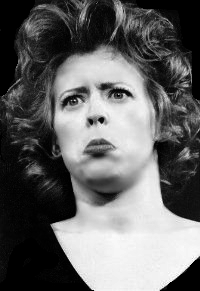 Colleen Kruse. National touring comic
and local "Humor Diva".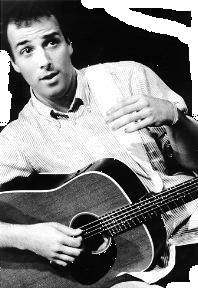 Mr. Pablo: A BALLS regular guest.
Singer, songwriter, philosopher and always a big favorite with our guests.
Anniversary night would not be complete without this man.,

"Derek Hughs"...
Illusionist phenomonem. A national talent with a skill that astounds audiences.
Light hearted and pleasing, he always "WOWS" a crowd.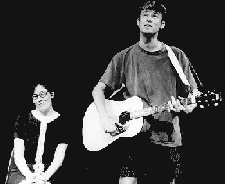 Audrey Crabtree, comic and member of the "Bad Mamajama's Improv Troupe"
with local singer and songwriter Darin Goulet.




Copyright © 1996 by WBS Consulting. All rights reserved.
Website designed and maintained by WBS Consulting
Comments: Webmaster; Revised October 1st, 1996