READER'S RIGS PAGE 1,2
If you would like to have your Jeepster shown on this page, just send me an email with a picture attached. Also tell me a little about your rig, so I can put it in the caption under your picture.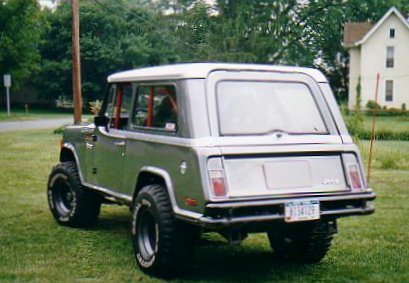 Karl's 1972 Commando, which at the time of posting is for sale in the classifieds. (If you buy it, let me know and I will change the caption.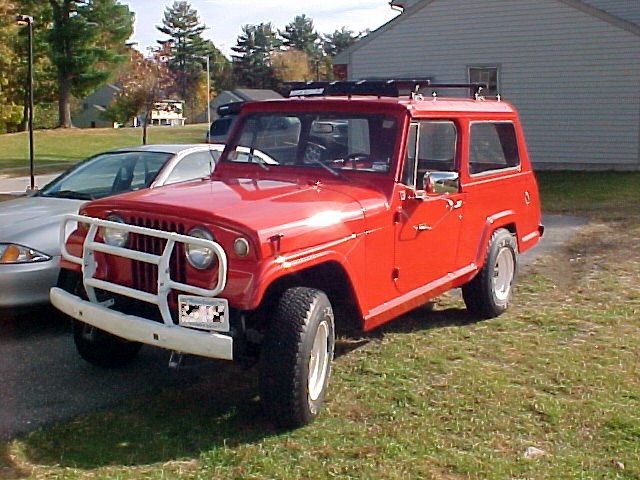 69 Jeepster Commando Owned by Jeffry Sprunger
Engine: 225 V6
Transmission: 3 Speed
Transfer Case:
Modifications: Basically stock.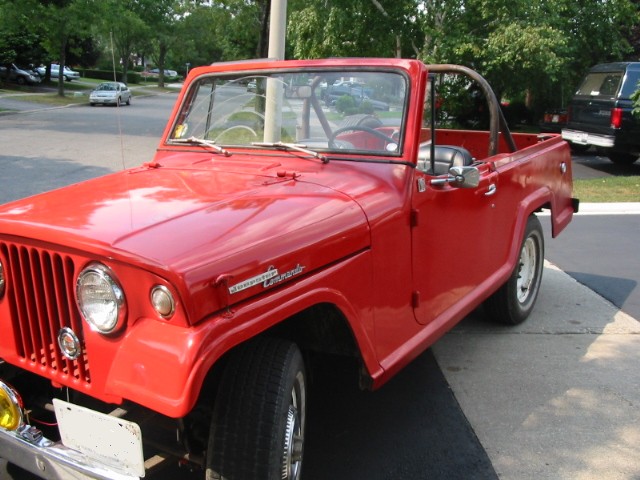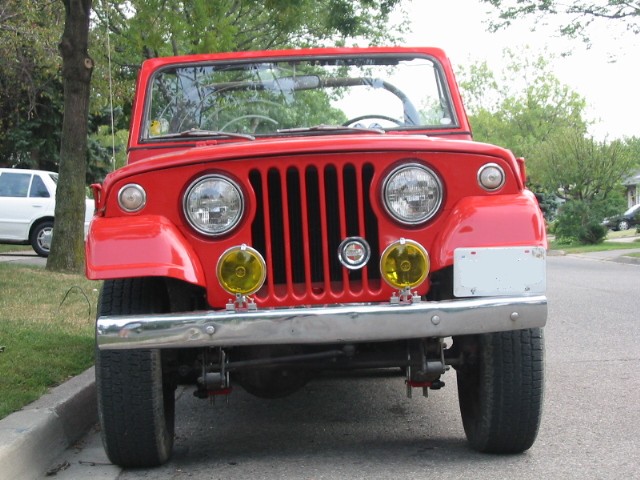 69 Jeepster Station Wagon out of Wash. Org. by way of Vancover B.C. and then to me in Acton Ont. Invites local owners to contact him here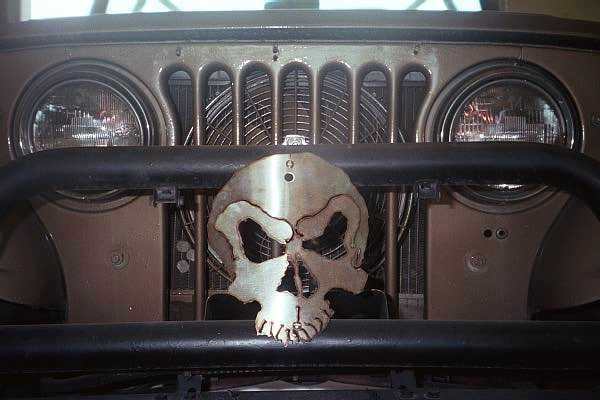 This is Matt's 71' Its name is GUNDAM.
Engine: AMC 327
Transmission: TH400
Transfer Case: Dana 20 w/ HD output shaft
10point cage ,14ga. firewall and floorpan -Raised drivetrain so nothing hangs below the frame full belly skid, custom front and rear bumpers -(He built it all himself) bigger tires (33's), 5.88 axle gears ,had some 25 shafts re splined for the 27 front so he has dual cardian joints in the front axle ,a soft top that he made from a CJ 7 top, a hand brake (for those e-stops )11in drums in the rear off a wagoneer ,and alot more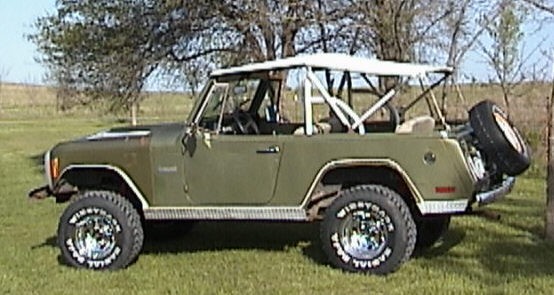 Bobby's Jeepster from Skiatook OK. Spring over axle conversion with 32x11.5's on 15x10 rims.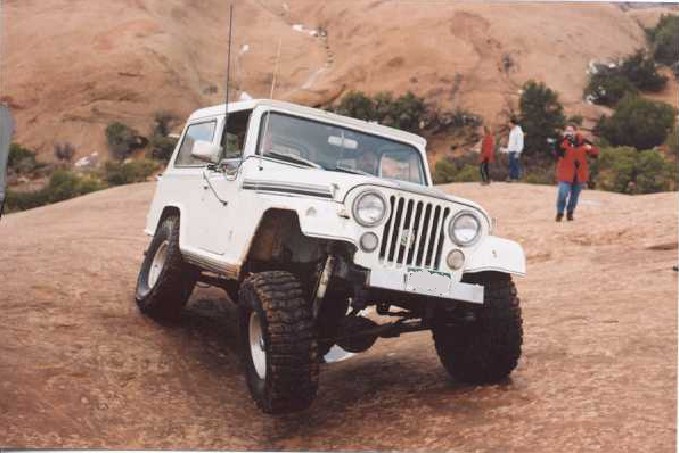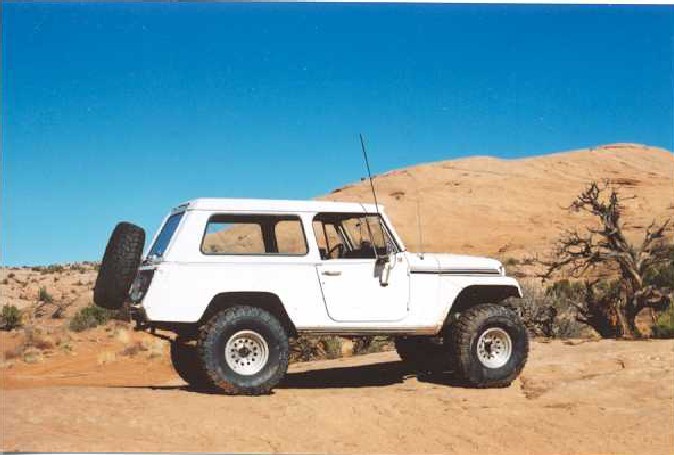 69 Jeepster Commando
Engine: 225 V6
Transmission: TH400
Transfer Calse: Dana 20
Front Axle: Dana 44
Rear Axle: Dana 44
Modifications: Power Steering, Power brakes, 5:89 gears full spool spring over lift 35x12:50 pro comp tires .in the process of installing a 12 point cage