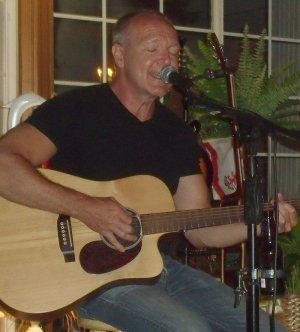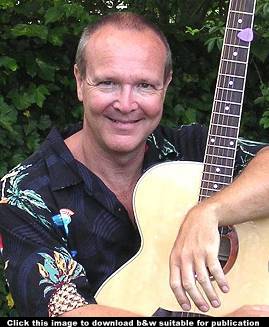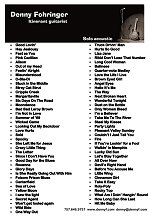 Classic rock, country, folk rock, blues, swing and more. Recent performances include the Hilton Taven, Peninsula Fine Arts Center and the Virginia Living Museum in Newport News, VA, Sunset Grill and Cutty Sark Marina in Norfolk, VA, Spring Haven Mansion near Nashville TN, Kingsmill Resort in Williamsburg, VA, Oyster Alley at the Hampton Crowne Plaza.

Click for my songlist here:

. . . and please check out dennyf.com for more on this artist.

Booking: 757.646.9757
email: denny@dennyf.com
Please consult the following for availability: